If you were born before 1987 please read this.
Your Encodement System May Need Upgrading
Whether the planet was going to continue or not was not certain for those of us born before 1987. Our Encodement Systems were not developed for continuation after the year 2000.
You had detailed Encodements up to the year 2000...

You were scheduled to finish this life and move on...

You may feel without purpose...

You can now upgrade your Encodement System...

Strengthen your Energy Field...
You decided to stay and assist the planet and humanity in the evolution to the 5th Dimension. Get the support you need by allowing your Healing Team to adjust your Encodement System.
Amma guides and directs
Amma the Divine Mother is the feminine aspect of God. She and Abba, Father God, are the creative forces of The Universe. Amma shares with me strategies to assist you (and me, too) in handling the energies of the planet.
Works with your Encodements
Your Encodements are your smallest energy structures. They make up everything, even molecules. This workshop, called an Encodement Intensive, joins amazing Spiritual Beings to co-create with you adjusting your Encodements and your energy field.
A process you can use repeatedly
You will receive a transcript of the Intensive, as well as a recording. With these tools you will be able to repeat the Encodement Intensive as often as needed for a stronger energy field quickly and easily.
You work with the creative process
You will work with your Healing Team, Angels and Guides, Spiritual Support System and your Soul Self to co-create the addition of your new Natural Encodements. You are an active part of the process while you allow your Healing Team to adjust your energy field.
How it works: Be Open, Listen, Allow
You don't need to know anything... just allow.
Even if you know nothing about Encodements, the changes will occur as requested. Your Healing Team will work with you and make all the changes needed for your higher good.

After this Encodement Intensive you will be more able to assimilate more easily the higher vibrations which have benn and will continue to come into the planet.

Work with your personal Healing Team

Natural Encodements will be added where they are missing

Your Encodement System will be fine-tuned so it will more easily integrate the new energies

Feel lighter as well as more grounded

Be able to gently allow your energy system to expand
Choose how you like to access the information.
You may read, watch or listen.
You have access to:
~ Video
~Audio
~Transcript

Your Healing Team will work with you in the way you personally need. Your energy will be joining the energy of group who first listened to the Intensive.

Even if you listened to this Encodement Intensive 100 years from now, it would still be in present time for you.

There is no time or space.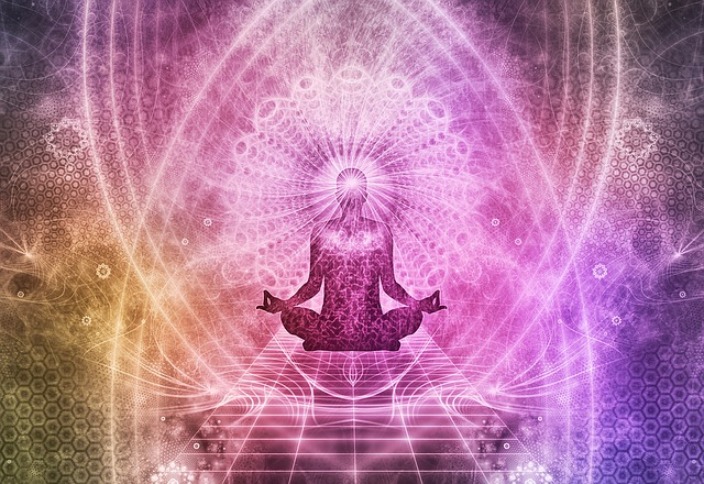 Lifetime Acess
$47
Pay with Credit Card or PayPal
Register now to adjust your Encodement System to the needs of the higher energy levels of the New Age.